Main ingredients:
Anionic polyether aliphatic polyurethane dispersion
Specification
Appearance : milky white
solid content: 40%
PH VALUE: 7.0-9.0
Modulus: 1.5-1.8Mpa
Tensile strength: 32~40Mpa
Elongation:1500%-1900%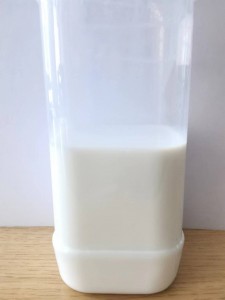 Properties
1, Smooth film formation, soft film volume
2, Good water resistance, solvent resistance
3, Excellent weather resistance, yellowing resistance
Use of Polyurethane Dispersion(PUD)
1, Use to synthetic leather wet and dry foaming layer; High elastic resin, widely used in garment plate printing, swimsuit paddle material.
2, Applied to microfiber leather, soft feel, strong water resistance.
3, Applied to clothing printing materials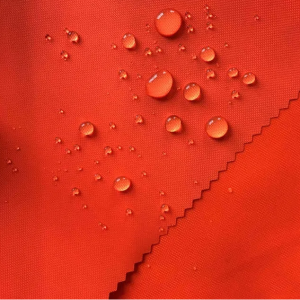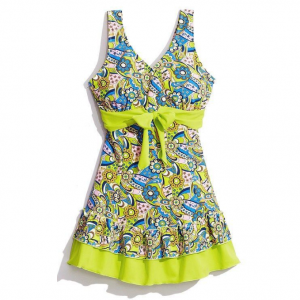 Storage 
The product is stored at 15-35℃ in a cool, dry and well-ventilated environment;
The storage period is 12 months;
Products of Polyurethane Dispersion(PUD) should be kept away from freezing and light.
---
Post time: Nov-18-2022