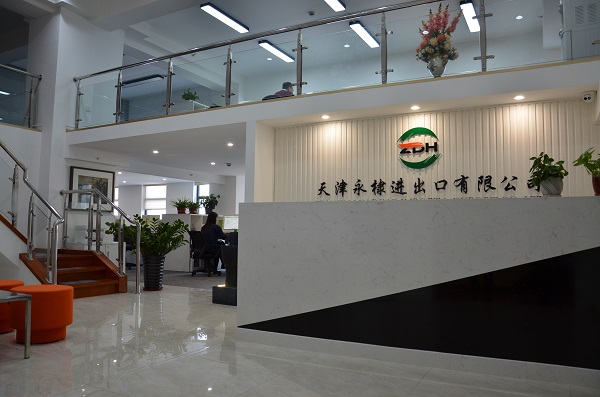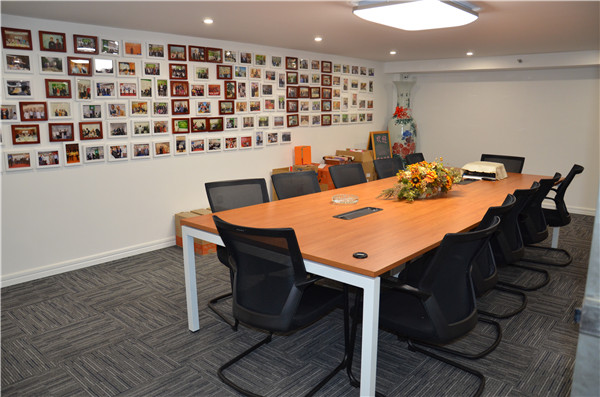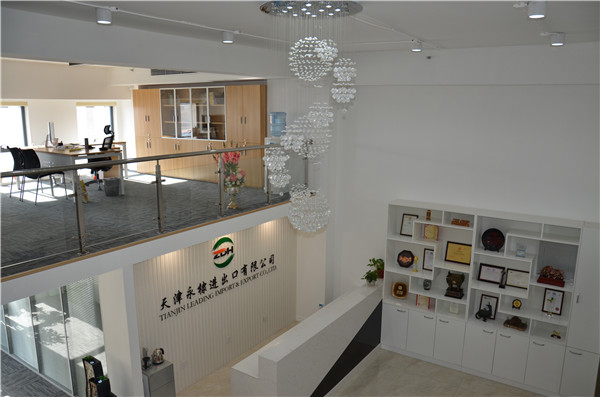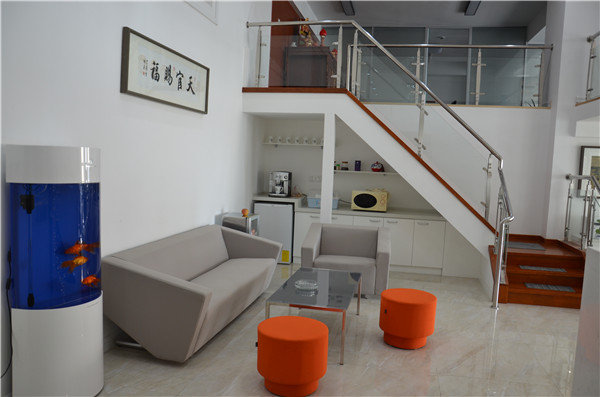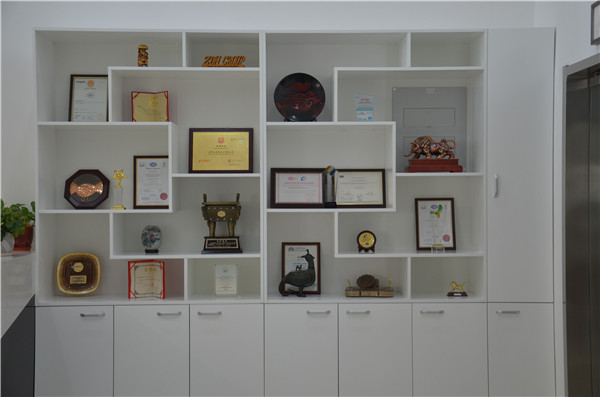 Tianjin Leading Import & Export Co., Ltd. , established since 1997, is one of the professional global providers of dyes and pigments, which is widely used in the industry of textile, leather, paper, wood, plastic, coating, ceramic, detergent, cosmetics, metal, petroleum, and agriculture.
Especially, we focus our work on manufacture, R&D, and marketing of textile dyes and textile auxiliaries. With qualified product and full-range technical support, our performance is satisfied by all the customers from various countries.
Regarding R&D section, we have a group of knowledgeable and experienced engineers, and work jointly with some famous institutes, which ensure us continuously to introduce new product and fresh finishing technology to our end users.
Regarding marketing team, we are hard-working, closely cooperative, willing to understand customer's requirement. Therefore, prompt shipment and all-inclusive service is available anytime from us.Meanwhile, we can give a key-to-lock application solution quickly once our end users need help.
Regarding production unit, with total quality control system, we ensure our product meet international standard. In additional, we strive on decreasing unit energy consumption and unit pollution discharge by equipment investment and technology optimization.
We believe honesty is the only principal to success.
We follow "respect, understand, innovation" as our company culture.
We do our upmost to make our product and service better and better.