One of the leading global suppliers of specialty and high-performance carbon black recently announced that they are planning to raise the prices for all carbon black products produced in North America during this September.
The increase is due to higher operating costs related to recently installed emissions control systems and associated capital investments required to maintain service levels. In addition, service charges, payment terms and volume rebates will be adjusted to reflect higher logistics costs, capital commitments and reliability expectations.
Such increase of price is expected to further improve safety and sustainability in carbon black production processes.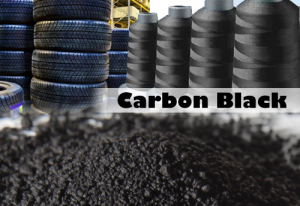 ---
Post time: Aug-20-2021