Production capacity of dyestuff expected at high growth rate in China and India
The dyestuff production capacity in China is expected to increase at a CAGR of 5.04% during 2020-2024 while the production capacity in India is estimated to increase at a CAGR of 9.11% during the same period.
The driving factors include the growth of the textile industry, accelerating paper production, rising plastic consumption and rapid urbanization etc. However, the growth of the market would be facing the challenge of price fluctuation of raw materials and concerns about environmental problems.
Dyestuff is an important industry to the economic development in China and India. Dyes and pigments are used by almost every end-use industry, particularly textile, leather, plastic and paper industries. The continuous increase of production capacity of titanium dioxide is raising the production capability of dyestuff in China. While the expansion of the textile industry is leading an increase of market demand for dyestuff in India.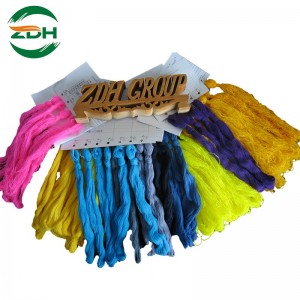 ---
Post time: Sep-08-2020