Acid Orange II / Acid Orange 7
Product Detail
Product Tags
ZDH Acid Orange Physical and chemical properties: Orange powder. Acid Orange II dissolved in water, it is yellow with reddish, and soluble in ethanol, it is orange. Acid Orange II is magenta in concentrated sulfuric acid, which produces a brownish-yellow precipitate upon dilution. It is golden yellow in concentrated nitric acid and insoluble in concentrated sodium hydroxide solution. Its aqueous solution is added with hydrochloric acid to form a brownish-yellow precipitate, and the addition of sodium hydroxide solution is dark brown. When dyeing, copper ions tend to be reddish and dark; when iron ions are encountered, the color is light and dark. Discharge is good.
Acid Orange II Specification
Specification

Product Name

C.I.No.

Appearance

Orange Powder

Shade

Similar To Standard

Strength

100%

Insoluble Matter In Water

≤1.0%

Moisture

≤5.0%

Mesh

200

Fastness

Light

4

Soaping

4

Rubbing

4-5

Packing

25.20KG P.W.Bag /Carton Box / Iron Drum

Application

Mainly used for dyeing on cotton and silk
Acid Orange II Application
Acid Orange is mainly used for the dyeing of silk and wool fabrics, and is widely used in the dyeing of wool. Acid orange II color is bright, but the light fastness is poor. It can be used for direct printing on wool, silk or nylon fabrics. Acid Orange II can also be used for leather and paper dyeing, as well as indicator and biological dyeing. Pure products of Acid Orange II also can be used as food dyes.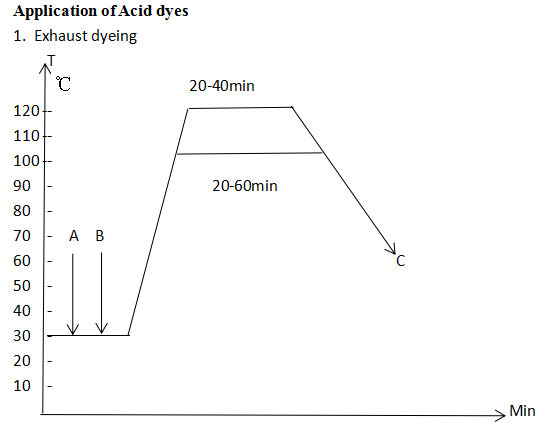 Contact Person : Mr. Zhu
Email : info@tianjinleading.com
Phone/Wechat/Whatsapp : 008615922124436
---
Previous:
Fast Scarlet RC Base
---
Write your message here and send it to us