Acid Red A and Acid Red 88
Product Detail
Product Tags
Acid Red A is Dark red powder. Slightly soluble in acetone, soluble in ethanol, water and cellolytic (red). Acid Red A in the presence of concentrated sulfuric acid, it turns blue-violet, and after dilution, it turns yellow-brown precipitation; in concentrated nitric acid (red light yellow); in dilute sodium hydroxide The solution was reddish brown with a dark precipitate. When dyeing, the color of copper and iron ions is darker. Besides, Acid Red A with good dye discharge.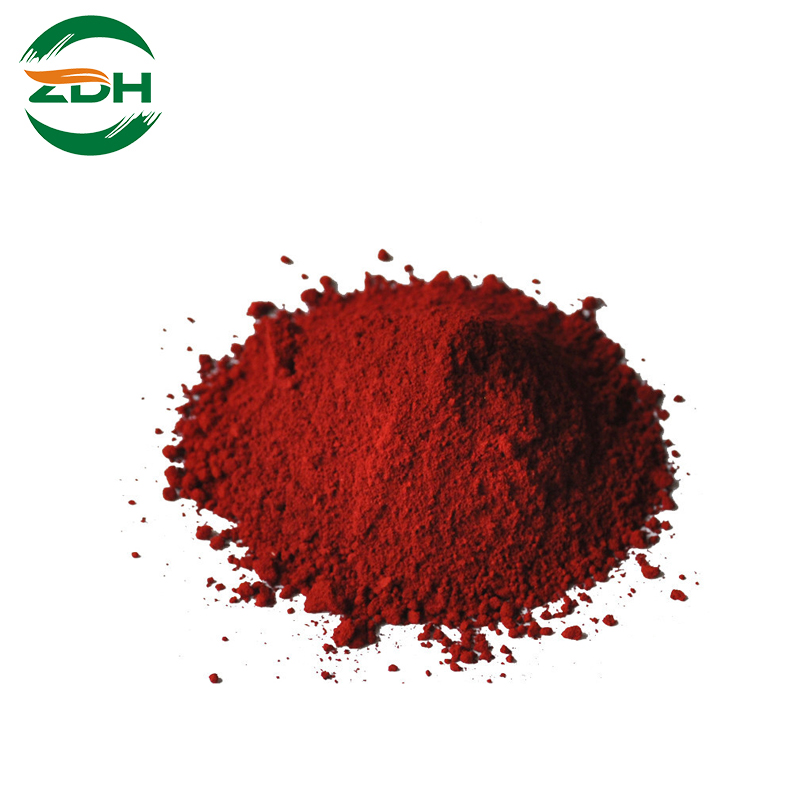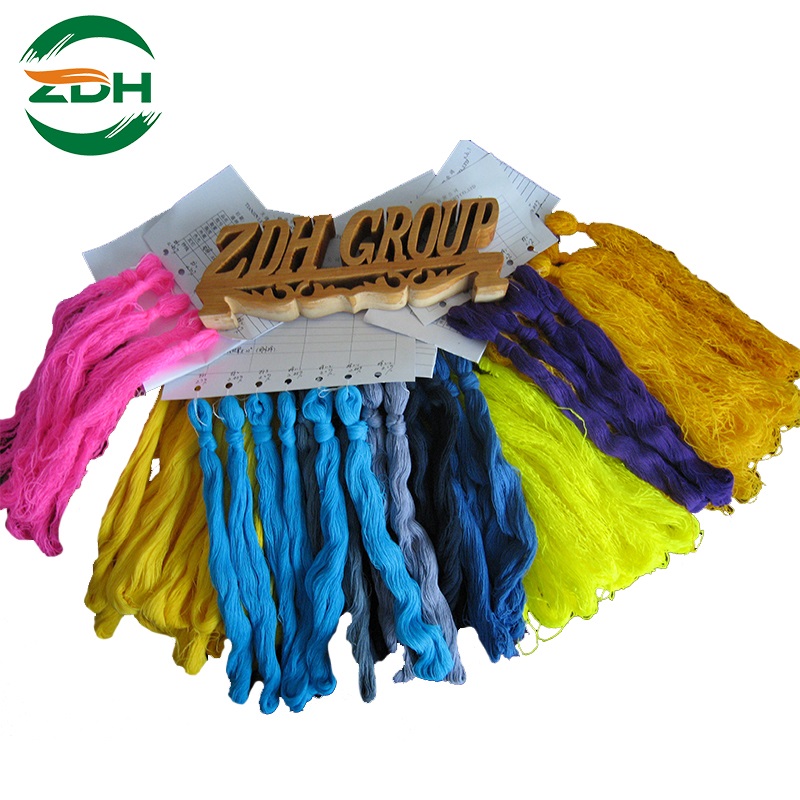 Acid Red 88 Specification
Dyes name : Acid Red A
C.I. No.: Acid Red 88
Appearance: red powder
Strength: 100%
Shade: similar to standard
Moisture: 1% max
CAS No.: 1658-56-6
EINECS No.: 216-760-3
Samples : Free sample is available
Packing : in 25kg paper bags or iron drums
Acid Red 88 is suitable for dyeing wool, silk, nylon fabrics and wool/nylon blended fabrics and direct printing of wool and silk fabrics. It can also be used for coloring paper, leather, soap, wood, medicine and cosmetics.
| | | |
| --- | --- | --- |
| Acid Brilliant Red MOO | Acid BRilliant Scarlet 3R | Acid Light Yellow G |
| Acid Orange II | Metanil Yellow | Acid Yellow 2G |
| Acid Ink Blue G | Acid Blue AS | Acid Blue EA |
| Nigrosine Black | Acid Black ATT |   |

Contact Person : Mr. Zhu
Email : info@tianjinleading.com
Phone/Wechat/Whatsapp : 008613802126948
---
Previous:
Sulphur Bordeaux 3B 100%
Next:
Vat Olive R
---
Write your message here and send it to us