Sulphur Black BR 220% Grains
Product Detail
Product Tags
[Specification of Sulphur Black BR] 
Sulphur Black is black powder. Insoluble in water and alcohol, soluble in sodium sulfide solution and it turns green-black. Adding sodium hydroxide into sulphur black solution, the color is bluish. Adding hydrochloric acid into sulphur black solution, it becomes a greenish black precipitate. Slightly soluble in cold concentrated sulfuric acid. It is dark green light blue in hot concentrated sulfuric acid, and turns into dark blue when heated continuously. In case of 25% oleum, it is dark blue, and after dilution, it turns into a greenish black precipitate. The dyed matter is yellow and lemon-colored in alkaline sodium hydrosulfite solution, and can restore its original color after oxidation; it will completely fade in sodium hypochlorite solution; it will not be affected by concentrated sulfuric acid.
Specification

Product Name

Sulphur Black BR

C.I.No.

Sulphur Black 1

Appearance

Bright Black Flake or grain

Shade

Similar To Standard

Strength

200%

Insoluble

≤1%

Moisture

≤6%

Fastness

Light

5

Washing

3

Rubbing

Dry

2-3

 

Wet

2-3

Packing

25.20KG P.W.Bag /Carton Box / Iron Drum

Application

Mainly used for dyeing on cotton and yarn
ZDH Sulphur black have a good fastness to light and washing,stable shade and low cost.
And there are a lot of different quality,such as :
Sulphur Black 220%
Sulphur Black 200%
Suphur Black 180%
Sulphur Black 150%
[Application of Sulphur Dyes]

[Uses]
Sulphur Black mainly used dyeing on cotton, also used dyeing on cambric, viscose and vinylon.
[Starage and transportation]
It must be store in drying and ventilation preventing from sunlight directly, moisture or hot. Must be careful with it and prevent from damaging the packing.
[Packing]
In 25kg iron drums or paper bags.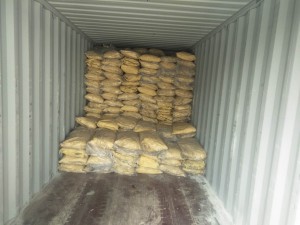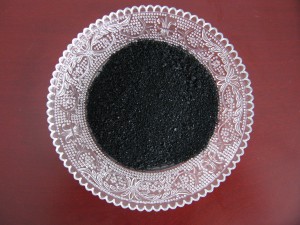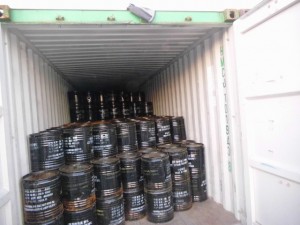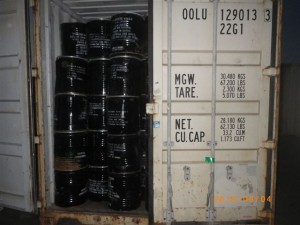 ---
Previous:
Acid Orange II / Acid Orange 7
---
Write your message here and send it to us